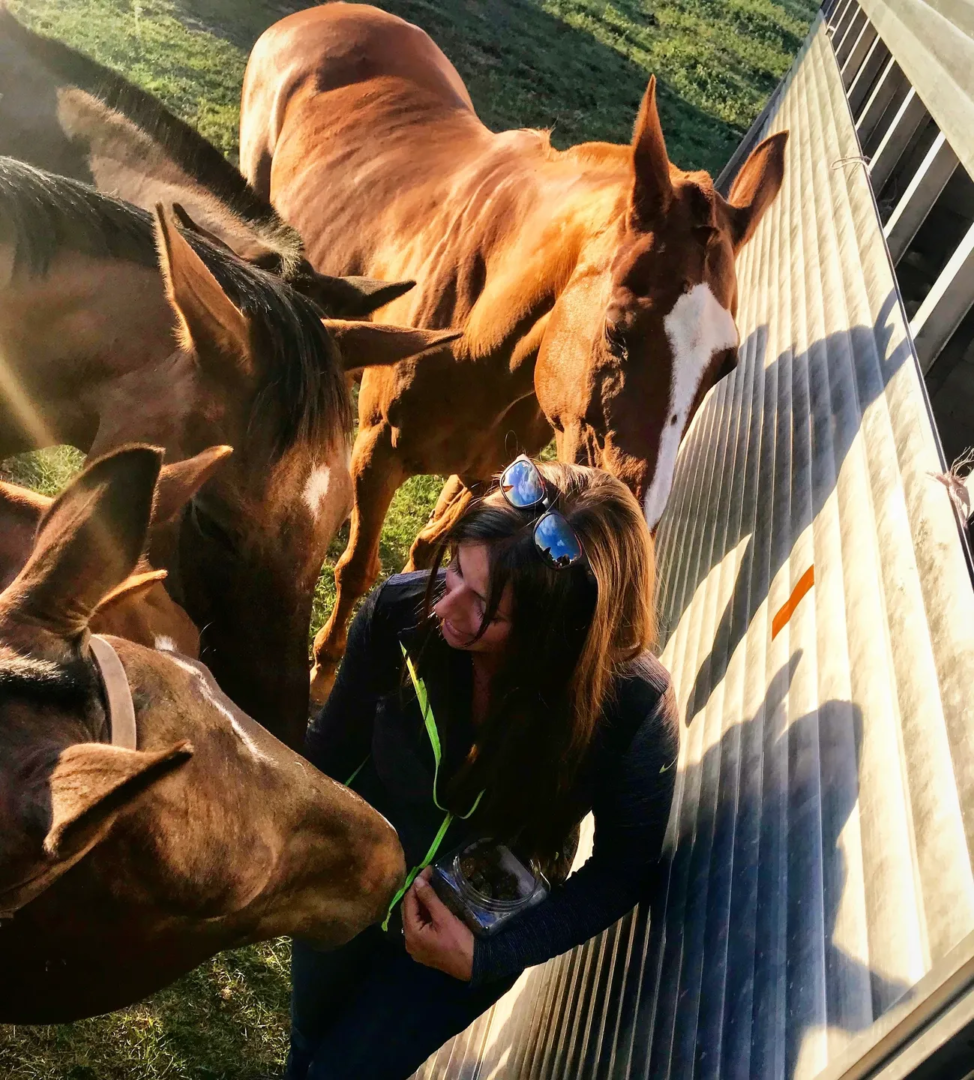 Quality Equine Health Care
for Horses of All Breeds
Based in Nanton, Servicing Southern Alberta
Your Partner for
Exceptional Equine Wellness
Watt Equine Veterinary Services is a Nanton, Alberta-based mobile practice that provides care and treatment services to horses of all breeds. Whether it's a high-performance athlete or a pasture pet, you can count on us to ensure their health.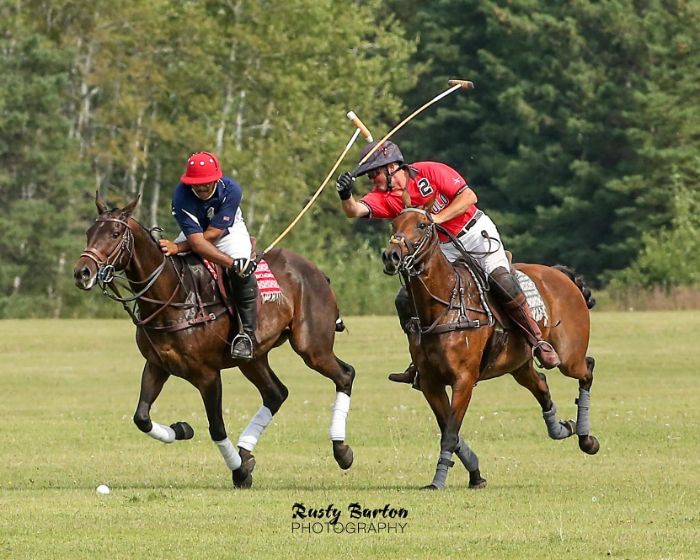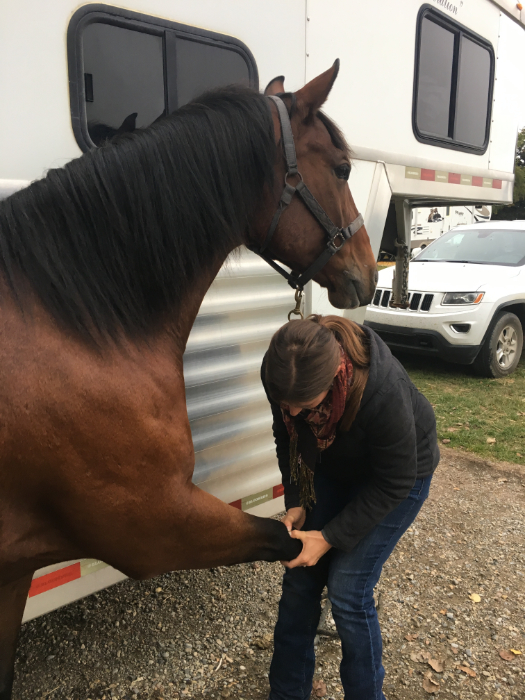 We provide a wide range of equine care services that keep your horse in excellent health and performing at its best. Our veterinarians use conventional methods as well as alternative treatments to provide the best outcome possible.
The services we offer include, but aren't limited to:
The Sport and Performance Horse Specialists
Our practice specializes in providing treatment and care to horses participating in various sporting activities from rodeo to polo to show jumping.
Equine athletes require detailed soundness evaluation and treatments which we provide in order for your horse to have a long and successful career.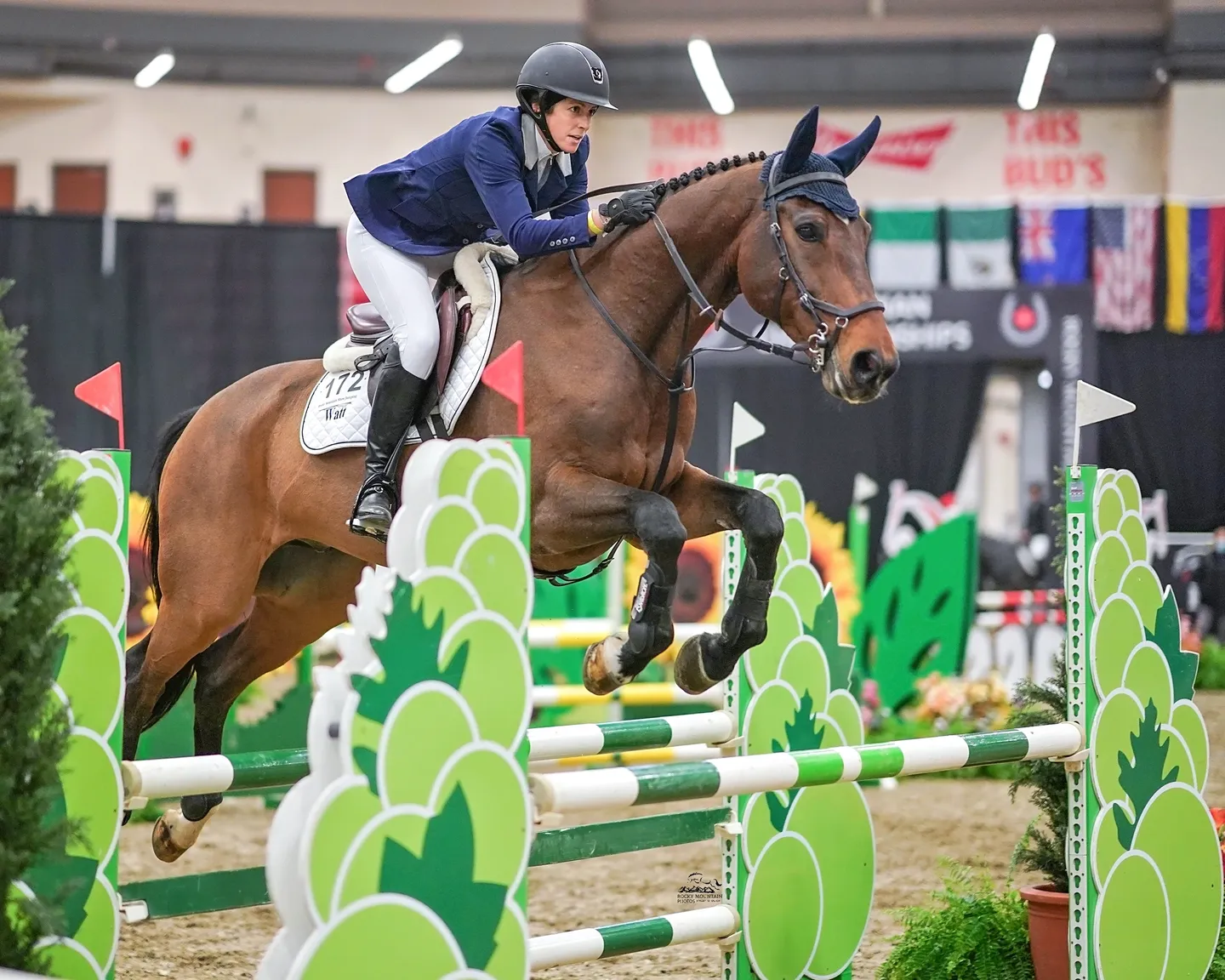 Start Ensuring Your Horse's Health Today
Contact our practice if you're interested in using our service to address and maintain the overall health and performance of your steed. Our veterinarians are more than happy to work with your steed and make sure it's in peak condition.