Professionals Dedicated to
Ensuring Equine Health
Walker grew up in Claresholm, Alberta, and is glad to be back in the Southern Alberta community to offer equine veterinary services. He graduated from the Western College of Veterinary Medicine in Saskatoon, Saskatchewan in 2012 and following graduation did an equine internship to further his training at Equine Sports Medicine and Surgery in Weatherford, Texas.
Following his internship, Walker moved to Fort Lauderdale, Florida to work at Teigland, Franklin and Brokken which is a practice that specializes in equine racetrack athletes.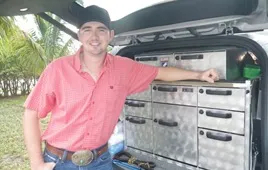 After a year in Florida, Walker decided to return to Alberta where he could establish his own equine practice. He is involved in many equine sports from polo to roping and is an active member of the Black Diamond Polo Club.
Walker is interested in lameness diagnosis and podiatry and is also a farrier and can provide specialized treatment to conditions of the equine foot.
In addition, he enjoys field surgery and dentistry and many other aspects of veterinary medicine.
Selina is from Winnipeg, Manitoba, and went to veterinary school at the Western College of Veterinary Medicine in Saskatoon, Saskatchewan and graduated in 2012. After graduation, she did an equine internship at Moore Equine Veterinary Centre, just outside of Calgary, Alberta.
She then moved to Florida to pursue an associate position at Palm Beach Equine Clinic in Wellington, Florida. Selina worked directly under lameness specialist and surgeon, Dr. Jorge Gomez, with a primary caseload of show jumpers and dressage horses.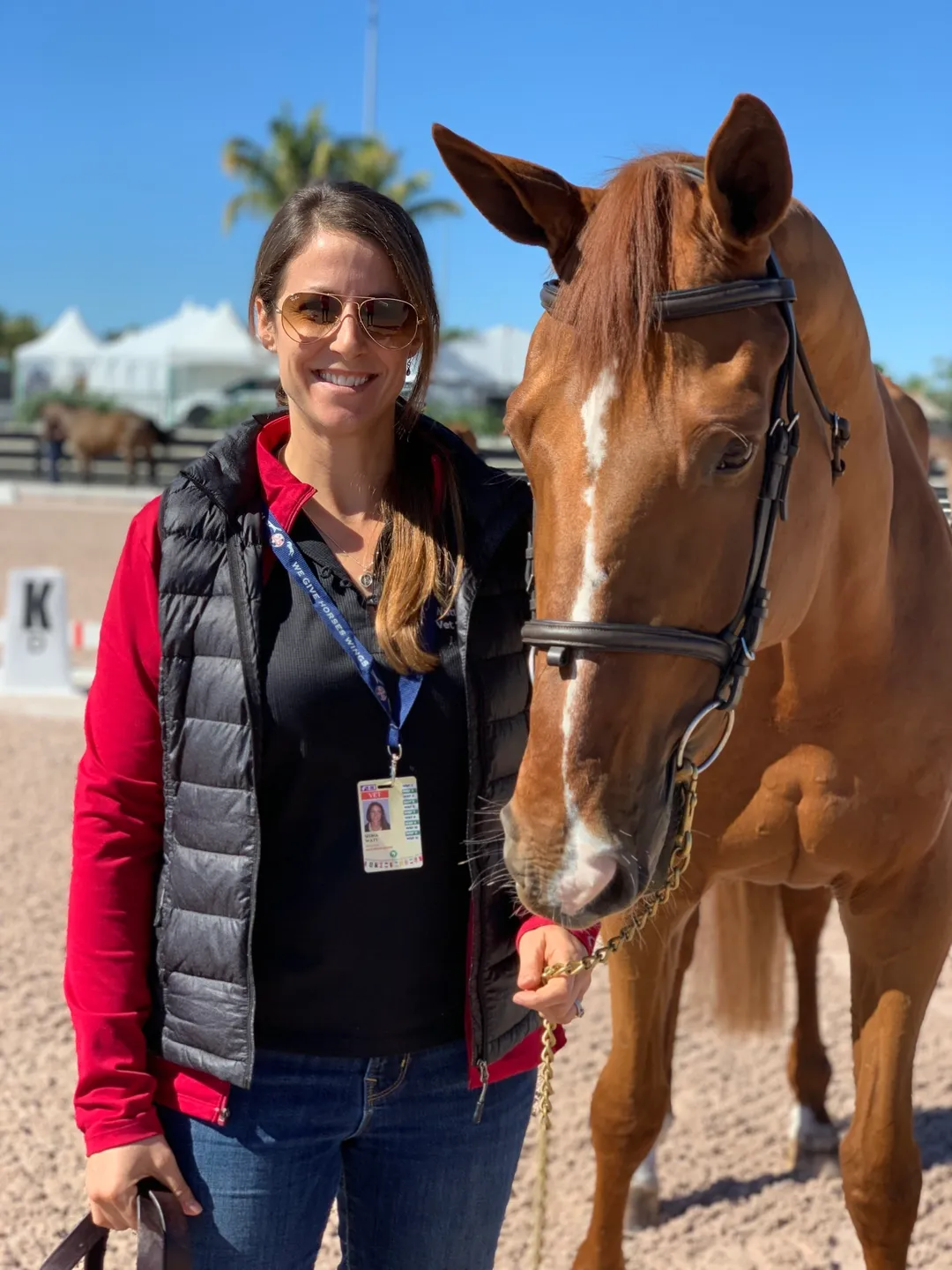 Selina returned to Alberta in the summer of 2014 and enjoys working at her own practice servicing Southern Alberta for the spring, summer and fall.  She returns to Wellington, FL for the winter months to work with with Palm Beach Equine and is fortunate to work with a variety of veterinary specialists and top equine athletes.
Selina is interested in all aspects of equine veterinary practice including ophthalmology, diagnostic imaging, lameness, and dentistry.
She also utilizes alternative therapies such as acupuncture and chiropractic care.